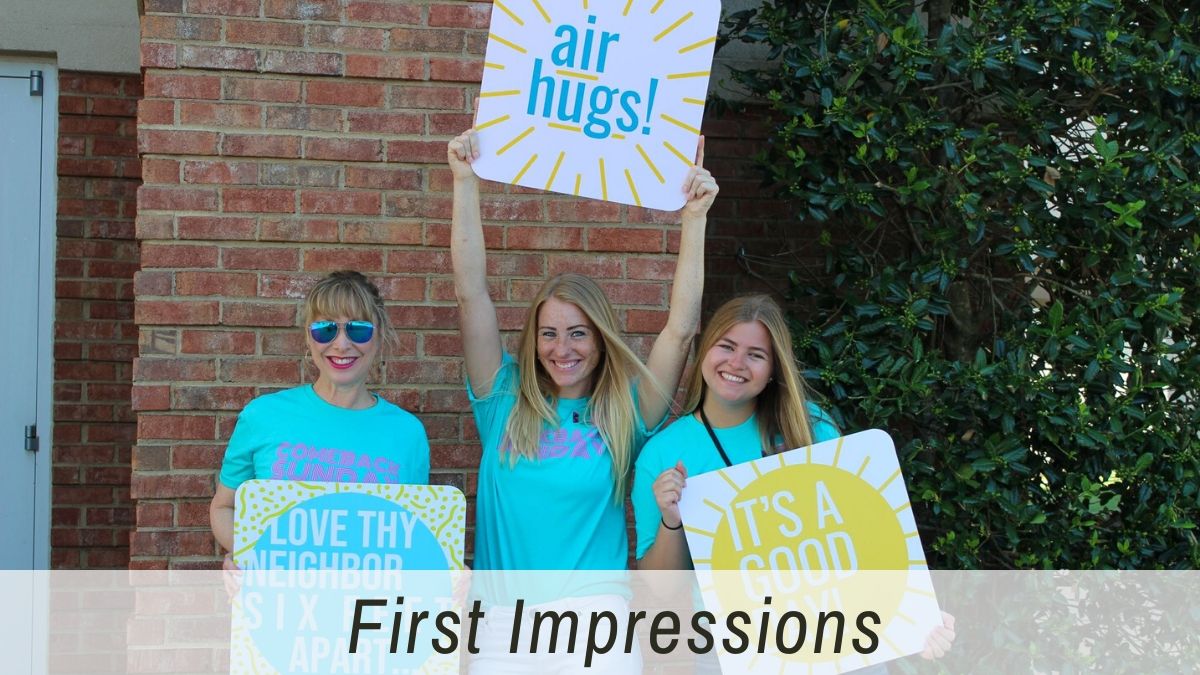 You may have already met some members of our volunteer teams. They help in the parking lot, greet you at the doors, and dedicate their time in many other ways in order to make Thompson Station Church a great place to be. Nothing compares to living out your purpose and making a difference in someone else's life alongside a team! If you'd like to serve, we've got a place for you. Here are just a few opportunities we have available right now.
Welcome Center Team
The Welcome Team actively demonstrates God's love with every smile and hello. Conversations are short, but the potential to make a lasting impression is immeasurable. Do you have a cheerful smile and enjoy welcoming people? Greeters are energetic and friendly. Door Greeters, Information Specialist, and Tent Team Greeters work together to provide a great first impression for each guest.
Parking Team
The Parking Team is an excited, friendly and smiling group of people who are the first face of Thompson Station Church. Parking Attendants and Cart Drivers work together every Sunday to create a friendly environment where our guest feel genuinely welcomed.
Usher Team
The Usher Team is focused on making each service distraction free so that each guest can focus on the sermon and worship experience. Ushers are responsible for welcoming guests to worship, helping them find a seat, and receiving our weekly tithes and offerings.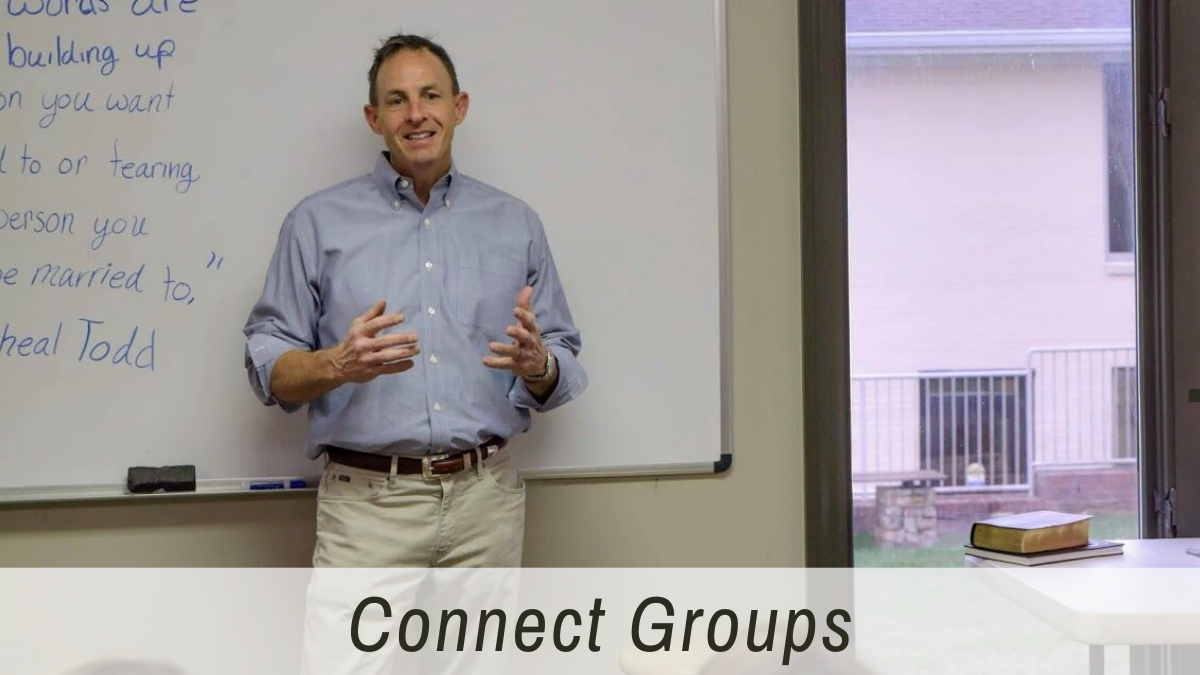 Jesus led a small group of people to change the world. Their influence continues even today, through the power of the Spirit and the Word of God.
Some of us are called to follow His example of leading small groups to a deeper walk with Jesus. At TSC, we call them Connect Groups; a group of people who are doing life together with a goal of becoming more like Christ every day. It is a role that is responsible but incredibly rewarding and a lot of fun!
Let us know of your interest and we will send you our leader application.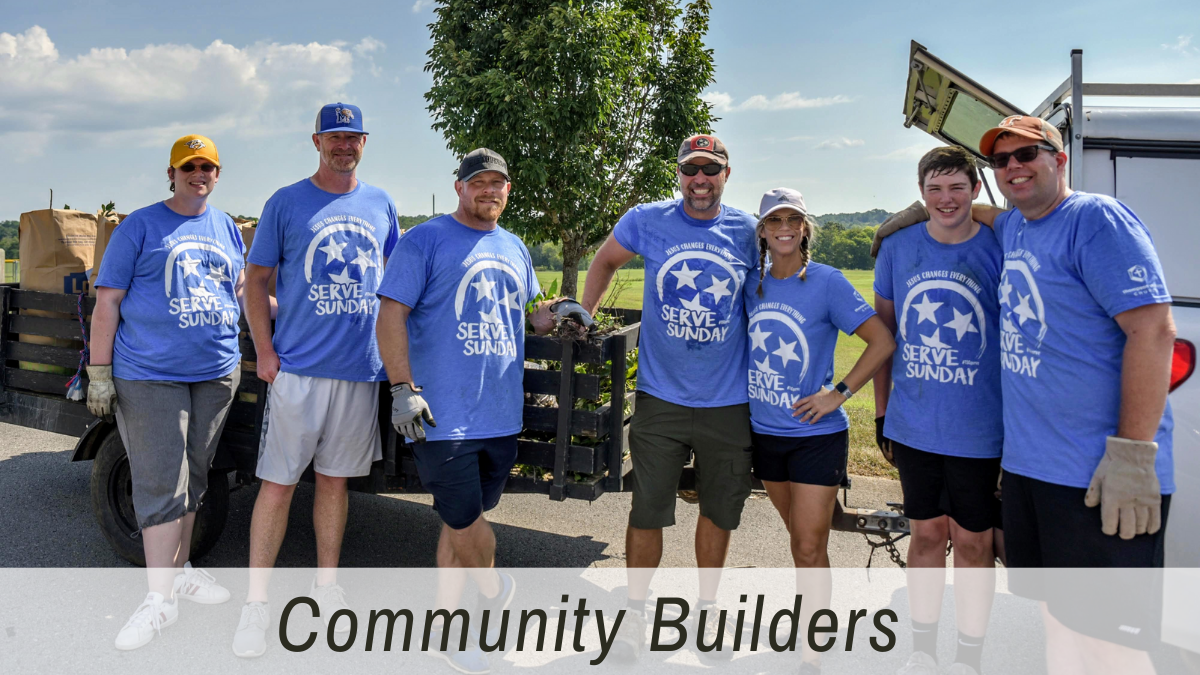 Here at Thompson Station Church, we want to join with our neighbors to make an eternal difference. We do this by strategically partnering with local ministries, serving in our neighborhoods, and embracing the opportunity to be involved in various projects throughout our community. Our desire is for every member to use their God given gifts to love and serve their neighbors.