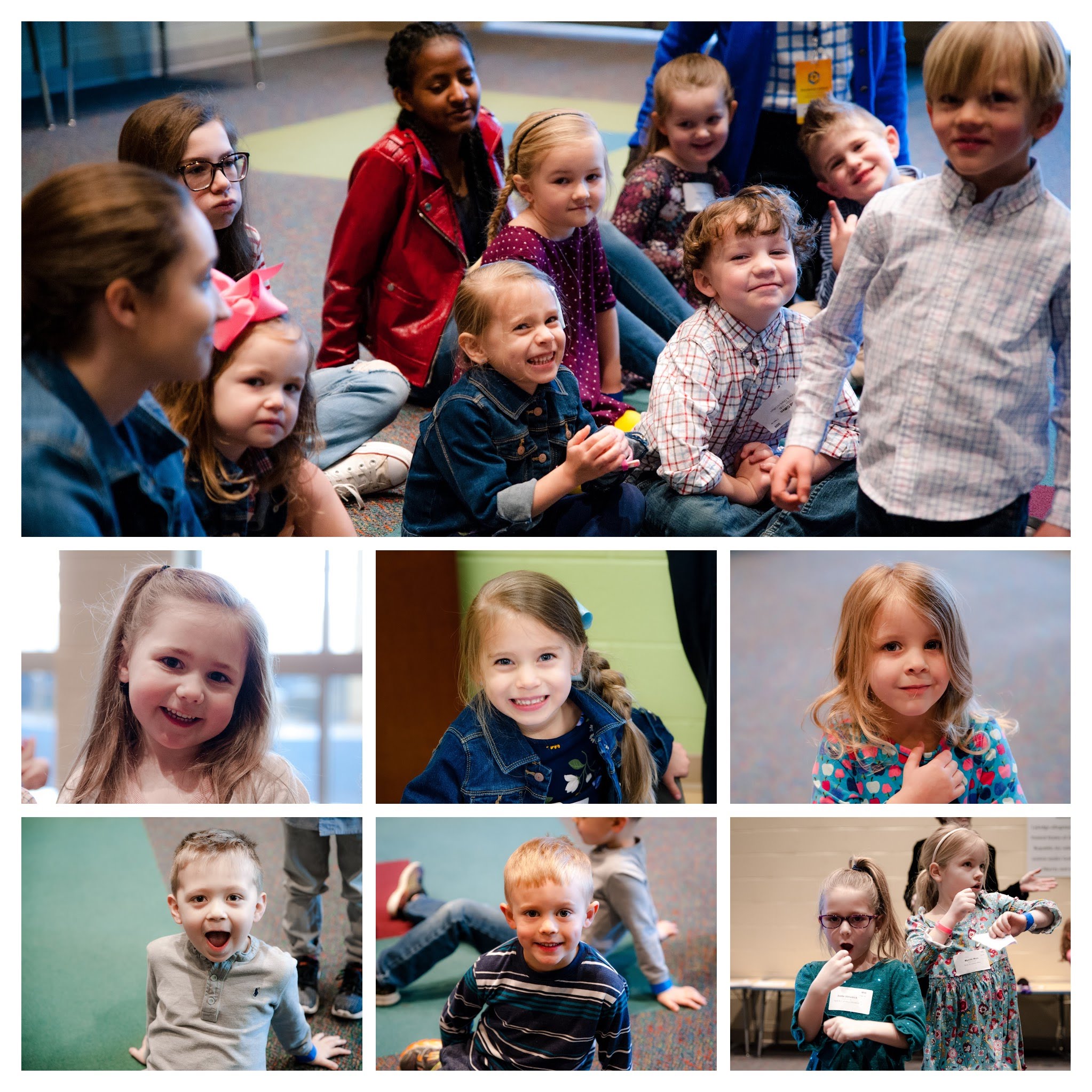 Sunday Morning
During Connect Classes, children fellowship with others their age and study the Bible with our incredible teachers. We have classes at both worship hours. On Sunday mornings, our preschool leaders use The Gospel Project Curriculum.
Gospel Project immerses preschoolers in the gospel through every story, theological concept, and call to mission from Genesis to Revelation. Ultimately, the gospel message changes everything; heart transformation can only take place when a child experiences the gospel. Preschoolers will understand the Bible is not just a collection of stories, but one unified story—God's story of redemption.
Sunday Nights
We offer childcare on Sunday nights for Connect Groups that are meeting on campus. If you need childcare on Sunday nights, please contact your Connect Group Leader.
Wednesday Nights
We offer childcare for those parents that are on campus for Selah, The Hangar, Adult Connect Groups or teaching with our 1st-5th grade Kids or Students. During this time, we do choir and music with the 3's - Kindergarten age group. If you would like more information on choir or to volunteer with us, contact our Choir Director Carol Wilhite at
We have many great events we do throughout the year so be sure to visit our events section.
Follow us on Facebook to view pictures of your kids and keep up with our Birth-Kindergarten events.
FAQ's for Birth to Kindergarten