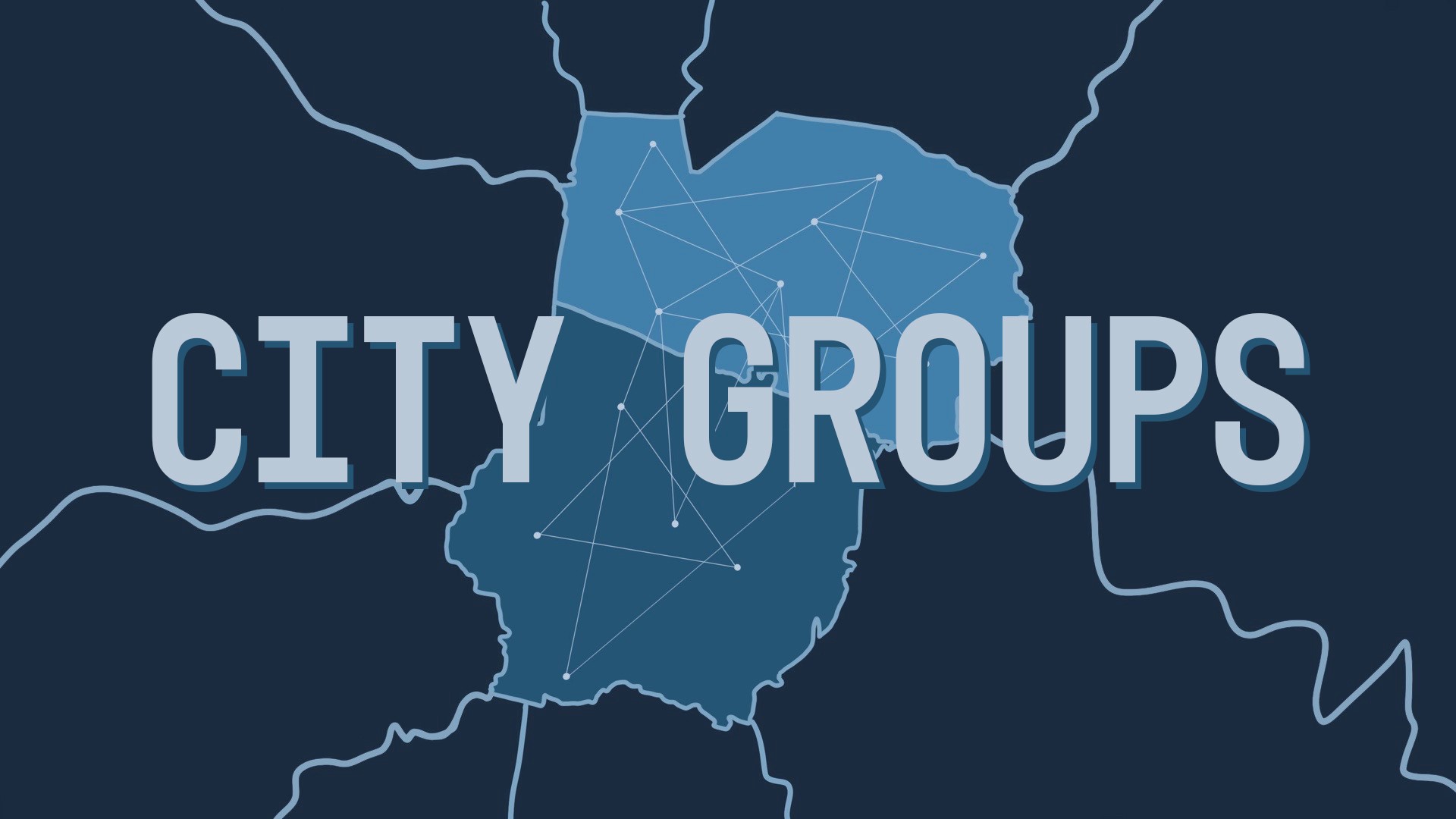 We are so excited to announce CITY GROUPS for the fall for TSC YTH!
City Groups will be In The City, For the City. City Groups are a great way for our students to connect in smaller groups this fall as we continue to monitor COVID impact. Each week, we will watch a weekly message from Pastor Sam, have small group discussion and just enjoy time together. As regulations allow, we are planning to have a once a month gathering on campus with City Groups.
City Groups for Middle School launched on the TSC Campus on Sunday, August 16th. They meet on Sunday morning at 9:00am in classrooms in the upstairs of the B Building. Stop by the Youth Welcome Desks upstairs to determine what room your middle school student will attend.
City Groups for High School launched in homes in Thompson Station and Spring Hill on Wednesday, August 12th. They are meeting 7:00-8:30pm each Wednesday. For a list of current High School City Groups with leaders, click here! Join one this week!