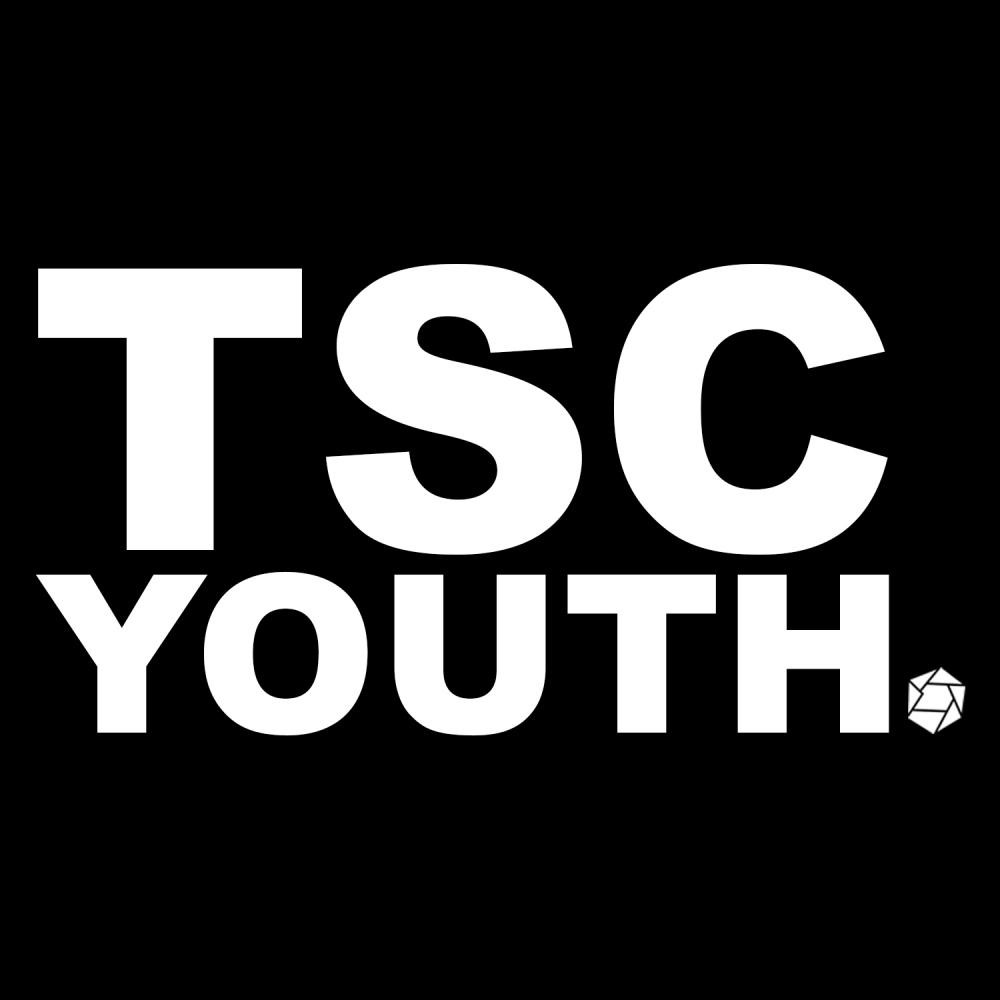 6th-12th Grades
CONNECT GROUPS
SUNDAY MORNINGS - 10:30 am
We will only have Middle School Connect at 10:30am. There will be no High School Connect on Sunday mornings.
WEDNESDAY NIGHTS - 6:30 - 8:30 pm
We invite Middle and High School Students in 6th-12th grade to join us for a fun night of Bible study and games! We meet every Wednesday from 6:30 pm- 8:30 pm at Columbia Campus, 291 Wayne Street.
Please make sure to plan for your student to eat dinner before or after connect group.
For more information, please contact: Nick Key at 615-476-3673,
Dana Boehm at 931-334-4287, or Andrea Key at 615-319-6891 or .
WORSHIP
SUNDAY MORNINGS - 9:00 am & 10:30 am
Students will join the main worship at 9:00 am or 10:30 am in the Worship Center.
PARENT COMMUNICATION
We use an automated texting service to communicate invites, reminders, announcements and other information with our Youth parents and students.
To subscribe to this text list, please text "ccyouth" to 615-933-1050