Every Sunday, 9:00 AM - 12:00 PM
Each Sunday we worship together at 9:00am & 10:30am.
All worship services are located in our Worship Center (B Building). We offer contemporary worship led by a live band and worship team.
You may also worship at home by joining us for our Livestream via Facebook, YouTube, or our website. We invite you to tune in a few minutes early to hear our announcements. If you are joining us for the first time, we would love for you to fill out our guest registration.
We are an informal and friendly church.
There is no need to dress up unless it makes you feel more comfortable.
What about my kids?
For every stage of your child's life, Thompson Station Church has created an encouraging space for them to learn, grow, and connect with God at their own level. We will not offer any Sunday morning classes or childcare at this time. Check out our TSC Kids and Youth pages for more information.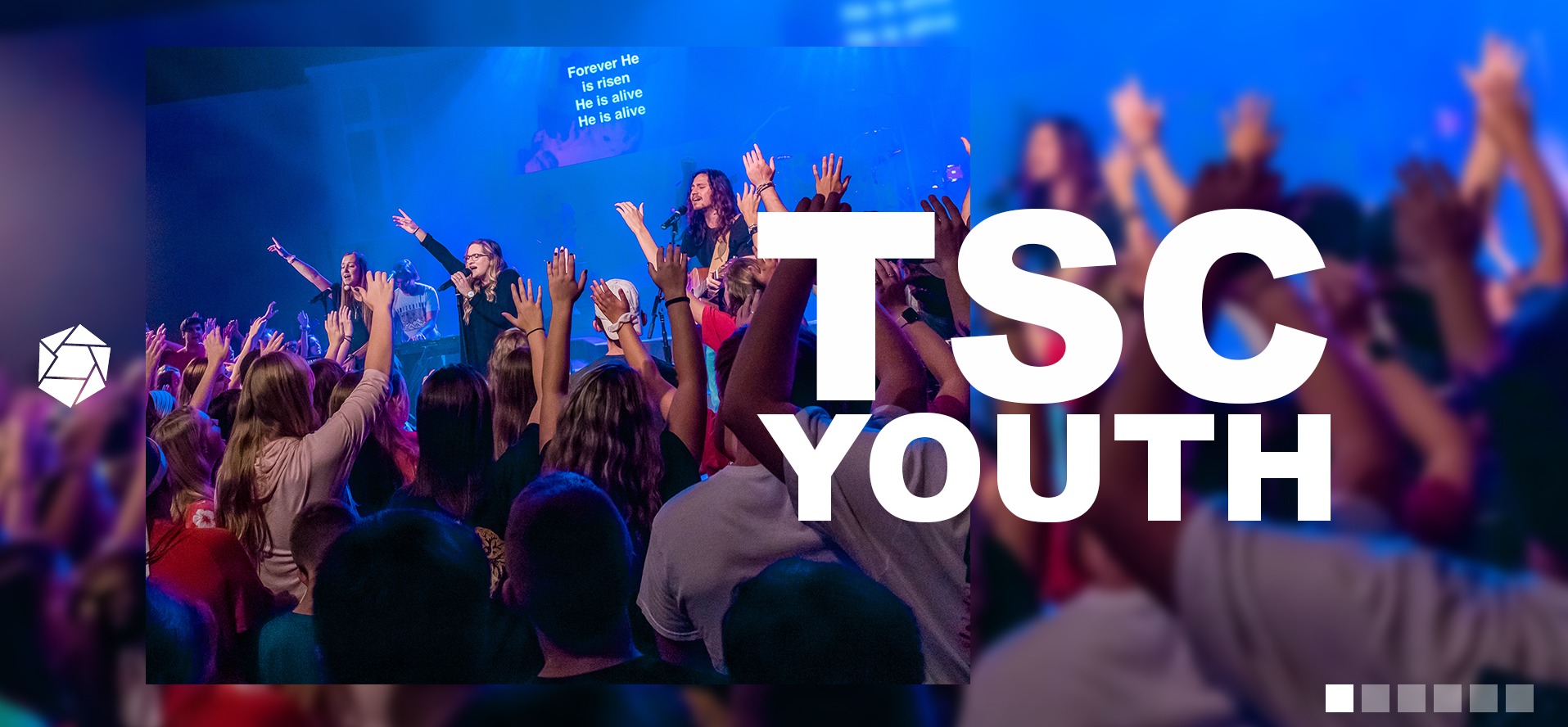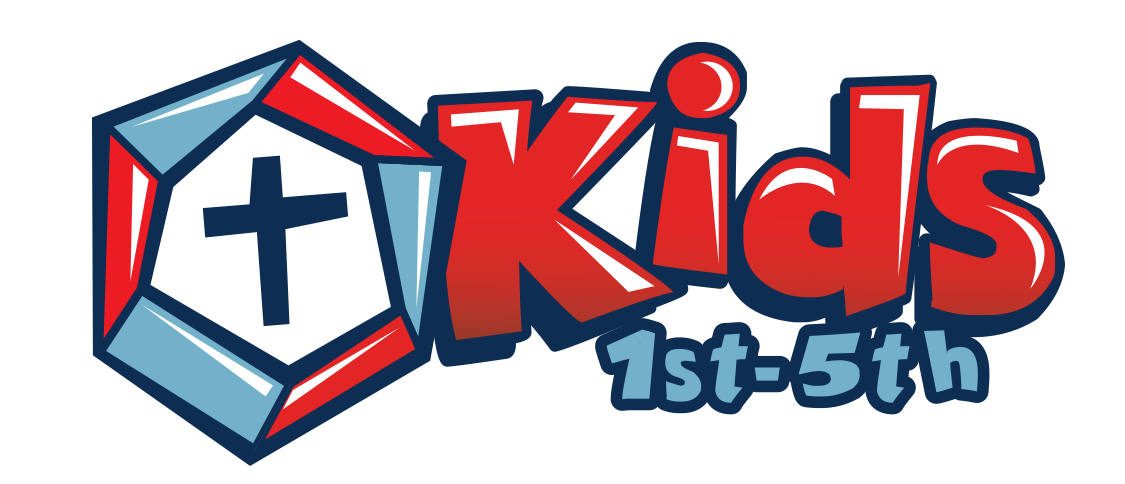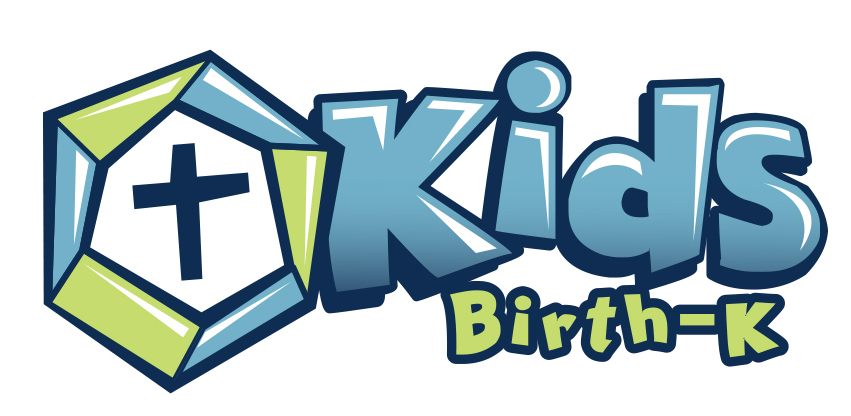 How can I connect with others?
We have always believed connecting with one another is important. Now while many of us are still physically apart, it's more important than ever. If you're not in a Group, we have small gatherings and virtual groups going on throughout the week. Please fill out this form and we will get back to you with information on a small group just for you.
For more information about the safety measures we're taking during COVID-19, please visit our Comeback page.