Sunday, July 21, 2019, 9:00 AM - 1:00 PM
Join us in celebrating all God has done this summer in the life of Thompson Station Church.
Services are at 9:00am and 10:30am in the Worship Center, B Building.
Lunch and inflatables will be at 11:00am in the front yard and parking lots.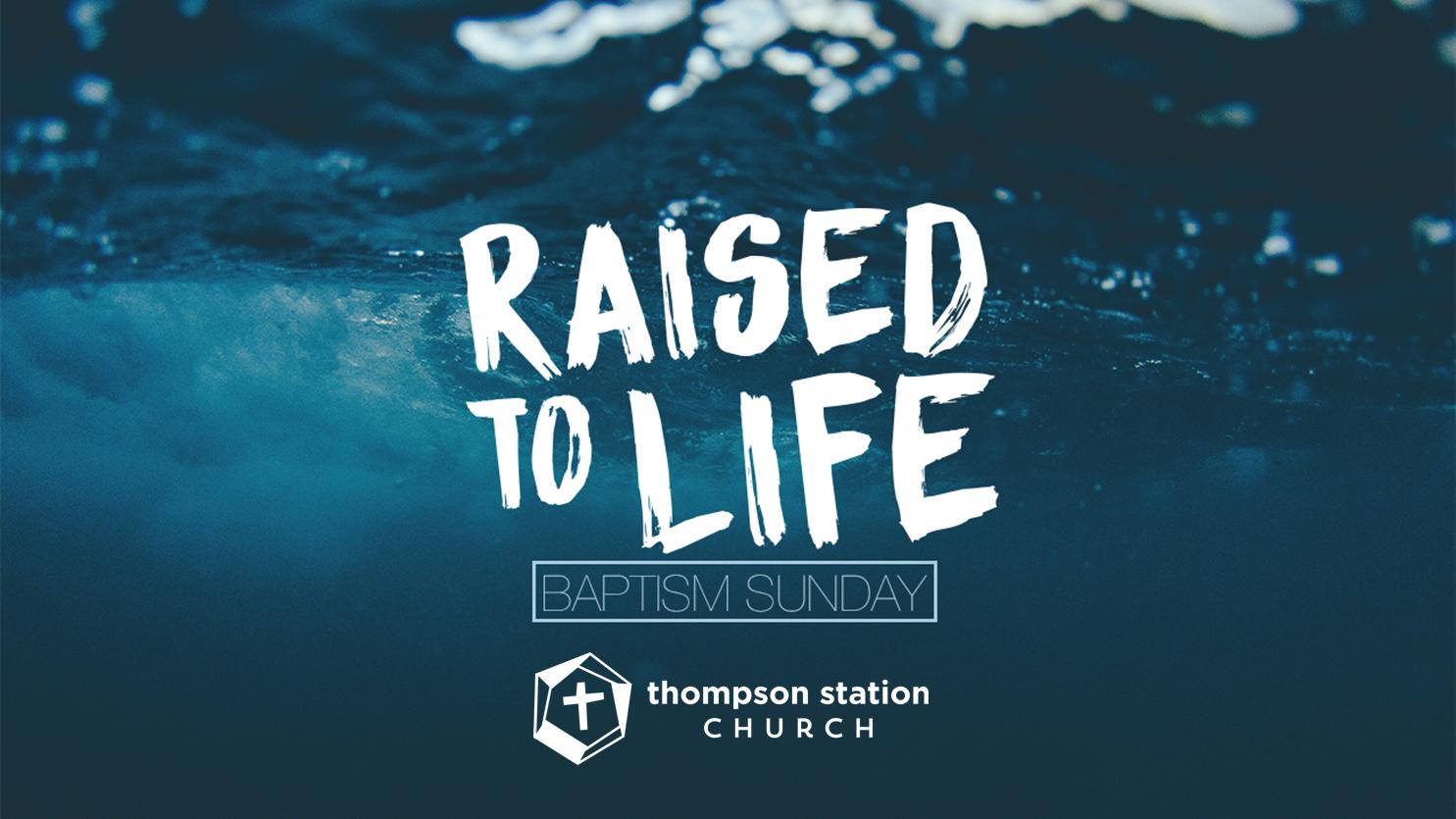 We invite you to participate in our special Summer Celebration by being baptized. Baptism is an act of obedience for Christ followers. Through water immersion you are presenting an outward expression of an inward change. If you are interested in following through with this important and exciting step of obedience, let us know! Sign up for baptism by filling out the form.