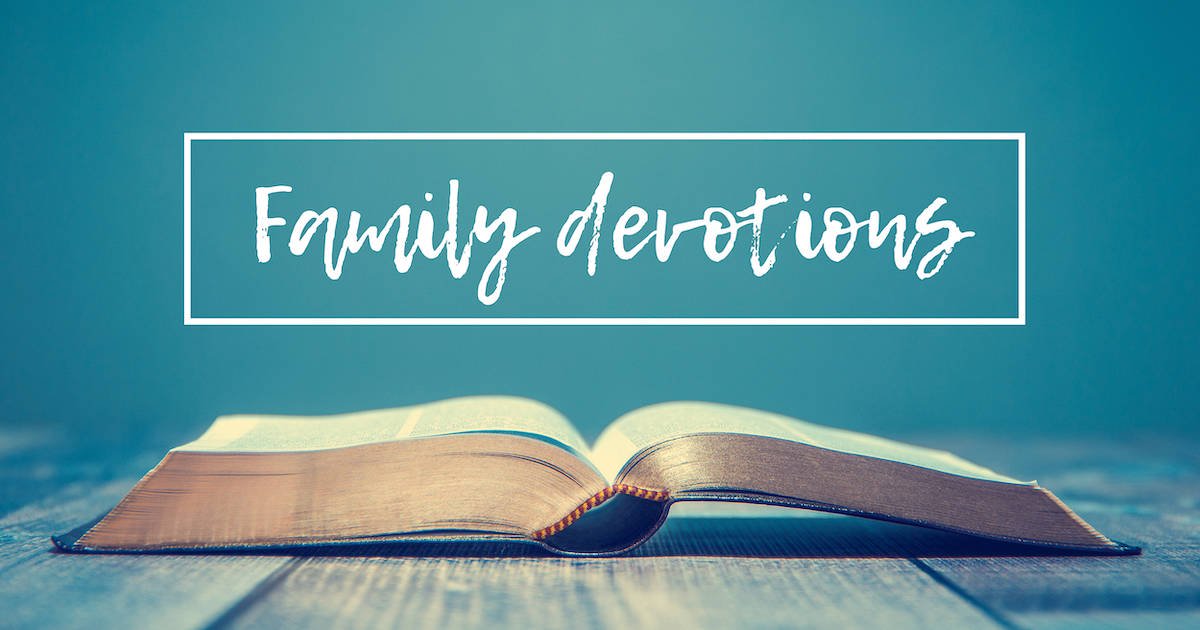 What interesting times these are! Suddenly it doesn't matter who we are voting for in the coming elections, how much money we have (or HAD) in the stock market, what color our skin is, whether we are male or female, or even which part of the world we live in. WE ARE ALL IN THIS THING TOGETHER facing a common foe!
And ironically enough, we've found ourselves in a global TIME-OUT forced to live with the people we…well…the people we actually live with! Let's make the most of these days and allow God to grow our faith in Him as we grow in our relationships with one another.
These devotions are designed to give your family about 20 minutes together unplugged from the outside world and plugged into the hearts and minds of one another. There will be 5 devotions each week with a simple format: Read this… , Talk about this… , Pray this…
If you have preschoolers or children living in your home, you'll want to be sure to check out their Preschool At Home and Kids At Home pages to get fun resources through out the week. You can receive their weekly email as well, just click on your child's age group to sign up for those emails. Birth-K Email 1st-5th grade Email
Visit us on social media: Birth-K Facebook , 1st-5th Grade Facebook, 1st-5th Grade Instagram or 1st-5th Grade Twitter
Please post pictures of your family's gathering and tag it with our hashtag: #TSCworshipathome so that we can virtually hug and high five one another while we are social distancing!
Current Week
Rebuilding with the Word of God
Based on Sunday, June 7th Sermon
Consider memorizing this verse this week:
"Then I heard the voice of the Lord saying, "Whom shall I send? And who will go for us?" And I said, "Here am I. Send me!" Isaiah 6:8