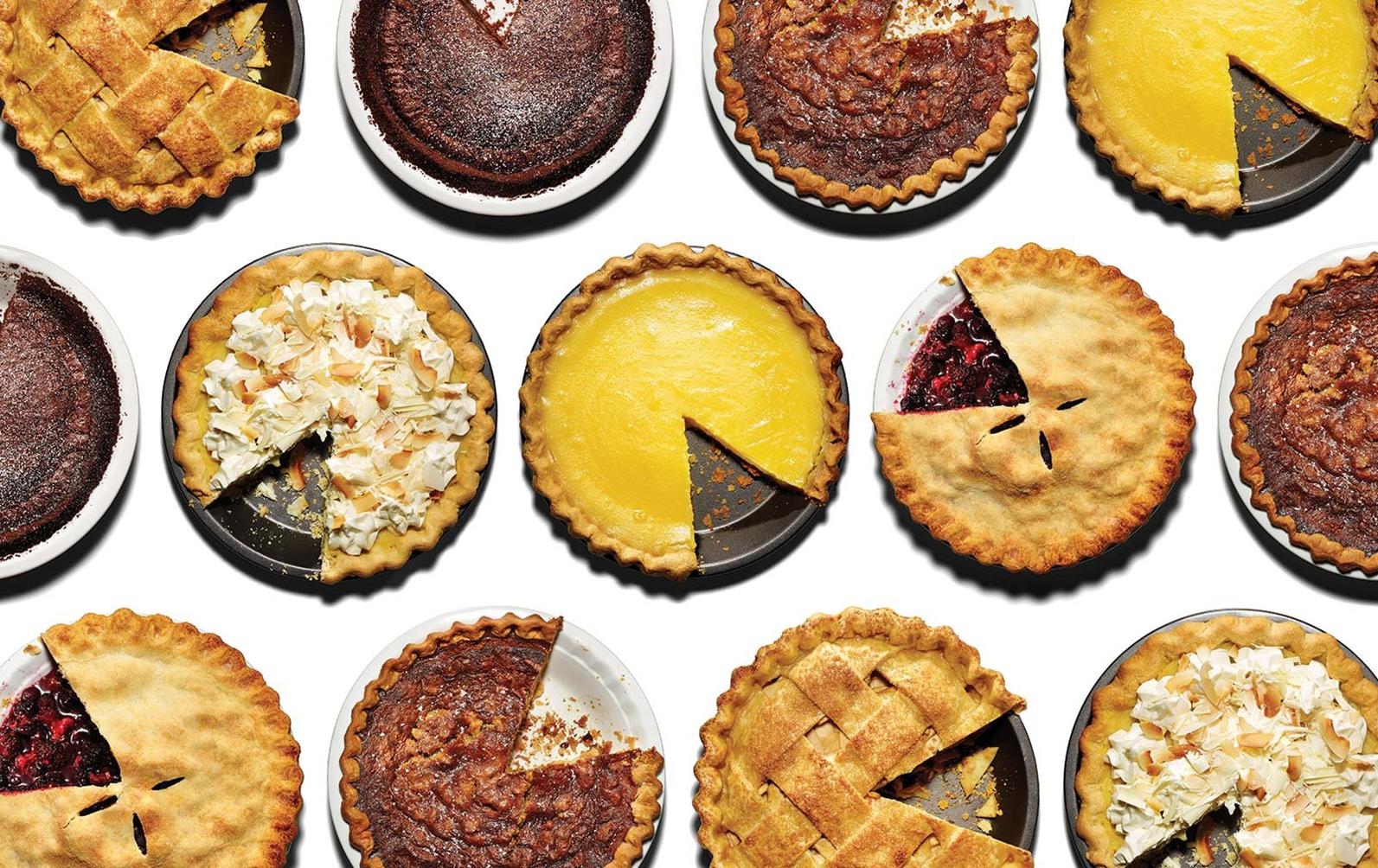 One Gen Away, Graceworks and The Well are working together to ensure that people in need have a Thanksgiving meal this season.
Thompson Station Church is partnering with The Well to provide up to 525 pies for these Thanksgiving meals.
These pies will need to be dropped off at The Well office at 5226 Main Street C-5 in Spring Hill on Thursday, Nov 21 8:00AM to 4:00PM. Frozen pies are preferred, but homemade or store bought are fine as well.
*Please note the date change of drop off from Friday to Thursday!
If you have any questions, feel free to email Terri!