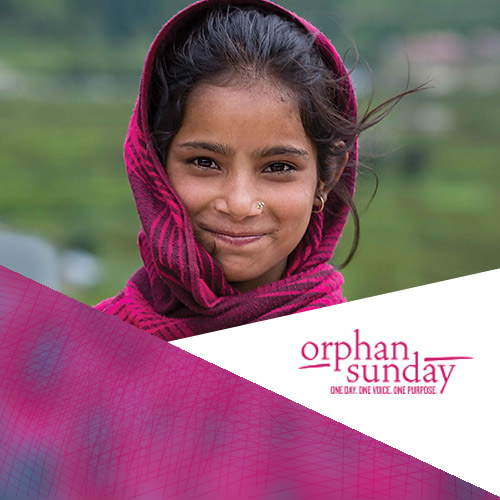 Sunday, November 17, 2019
Every year on Orphan Sunday, Christians around the world stand for children who've lost the protection and care of family. We are a people called to defend the fatherless…to protect the vulnerable…to visit orphans in their distress.
Each November, thousands of local events resounding across America and around the globe, all share a single goal: that God's great love for the orphan will find echo in our lives as well.
Join us on Sunday, November 17, during our 9:00am and 10:30am services, as we observe Orphan Sunday and remember and reflect God's deep love for every orphan…and for each of us as well!
We will have special guests with information tables in our B building lobby during the morning service times from Small World Adoption Agency, Department of Children's Services, the TSC Safe Room, and Rescue 1 Global.