Thank you for being willing to roll up your sleeves and serve! See below for what our current needs are, then complete the I'm Ready to Help form!


Food Drive
The Well Food Pantry is in need of food. You can drop off donations at their new location: 5306 Main Street Spring Hill, TN 37174.
The best foods to donate are: tuna/canned chicken, mayo, canned tomatoes, pancake mix, instant oatmeal, boxes pasta, ketchup, mustard, salad dressing, spaghetti sauce, cereal, canned white/pinto beans, canned green beans, canned corn, white/brown rice, jelly, peanut butter, soup, canned meat meals, canned pasta meals, stuffing, meal extenders (Hamburger Helper, etc).
Senior Adults
Our TSC Outreach Team will be grocery shopping on Wednesday and Thursday each week for Senior Adults in our church. The Outreach Team member that does the shopping will pay for the groceries and then call with the total and delivery time. There are other ways we are helping our Senior Adults as well. Please let us know if helping those in our church interests you.
Red Cross Blood Drive
Thursday, April 2nd
1:00-6:00pm
B Building - Worship Center Lobby
May date TBA
Medical Face Masks
There is a need locally for medical masks and the healthcare professionals foresee the need only increasing in the coming weeks. This is something many in our church can make, while continuing to practice social distancing.
Please see the CDC approved face mask pattern and the best materials to make them from. Traditional elastic is getting harder to find, so be creative - hair bands work well too.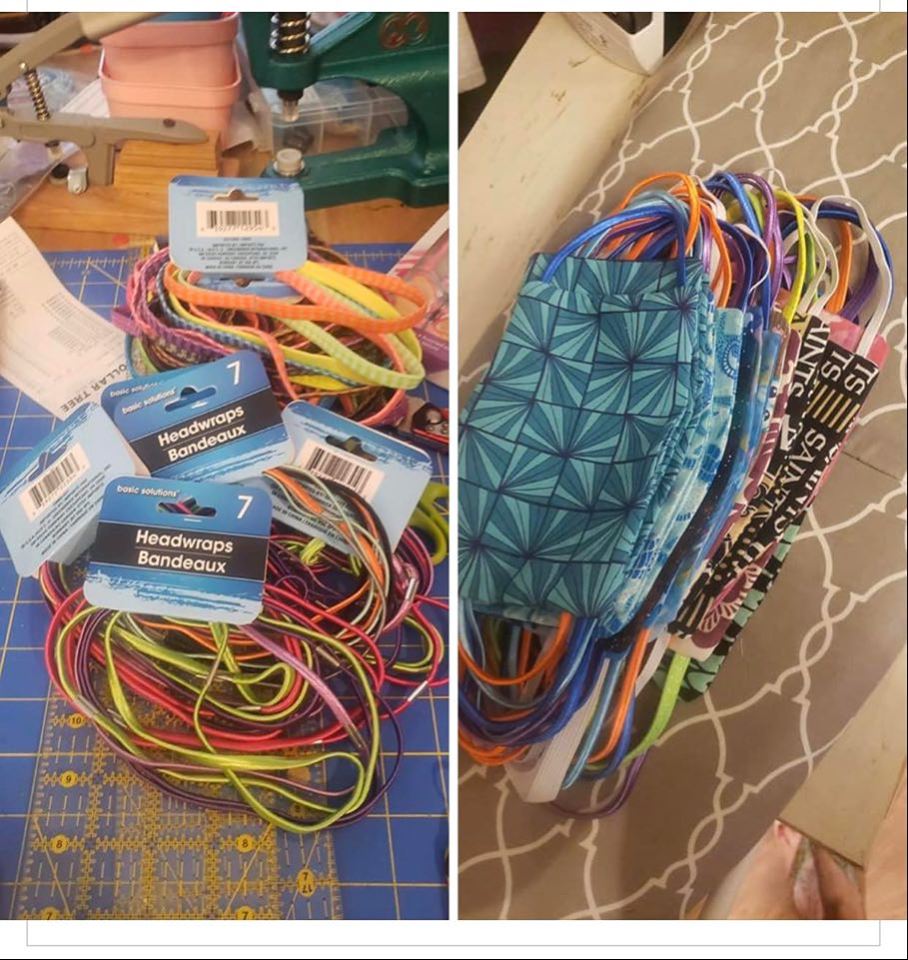 If this is an area where you feel you can serve, please connect with Melinda Leake (contact info below). She will coordinate drop-off and/or pick-up from you, assess what you need to make them (fabric, thread, elastic), and make sure your masks are delivered to our medical professionals.
Email Facebook Phone/text: (615) 305-3380

Serve on Campus
According to Governor Lee's order, we will not be able to allow the service projects on the Thompson Station Church campus at this time. Thank you for your willingness to help care for the amazing facility that God has blessed us with. We will keep you posted as to when we can start the service projects again.