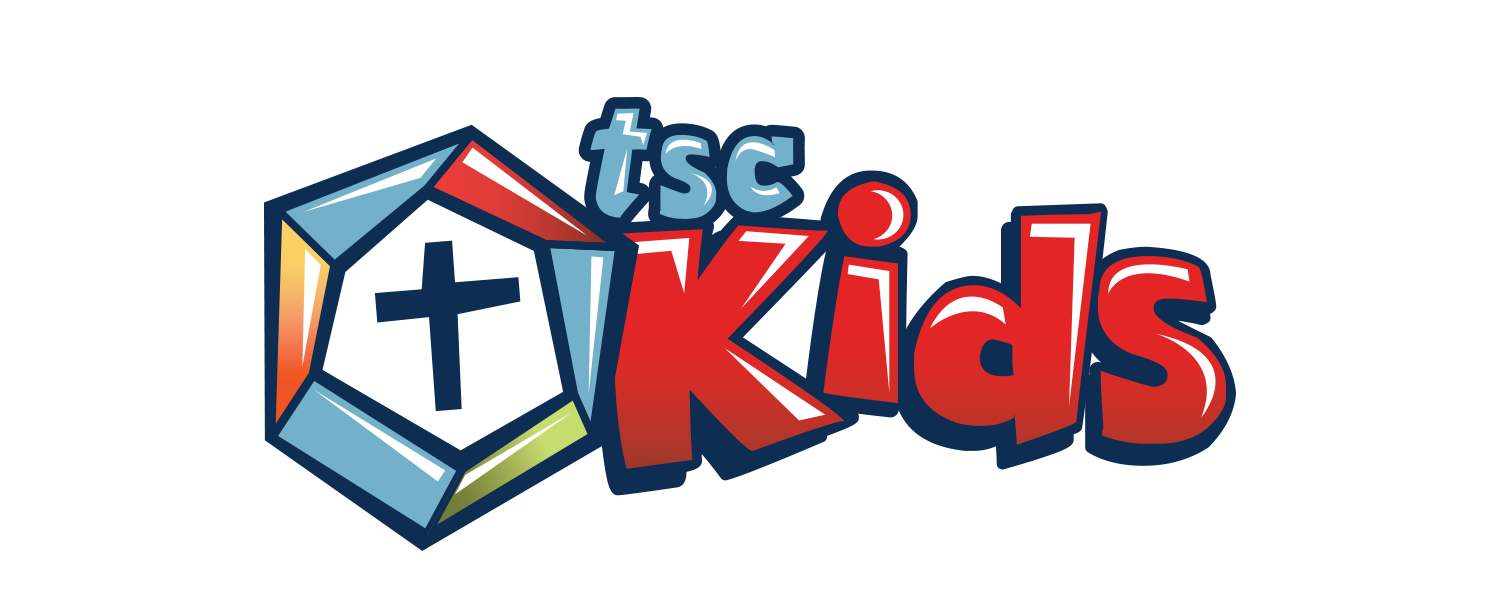 We are so excited to have your kids back at church! We've planned and prepared for your arrival. While we hope our in-person gatherings feel the same when we return, like the rest of society, we expect that the way we interact with each other will look a little different. We're doing everything we can to keep our facilities clean and safe. Even if you see more face masks and a lot more hand sanitizer, when we gather together again in-person, we hope it will feel like coming home. Please read THIS LETTER from Ms Chris and Ms Ashley about what you can expect in the C Building starting on August 16th.
We would love if you could please register your kids so that we can plan rooms accordingly.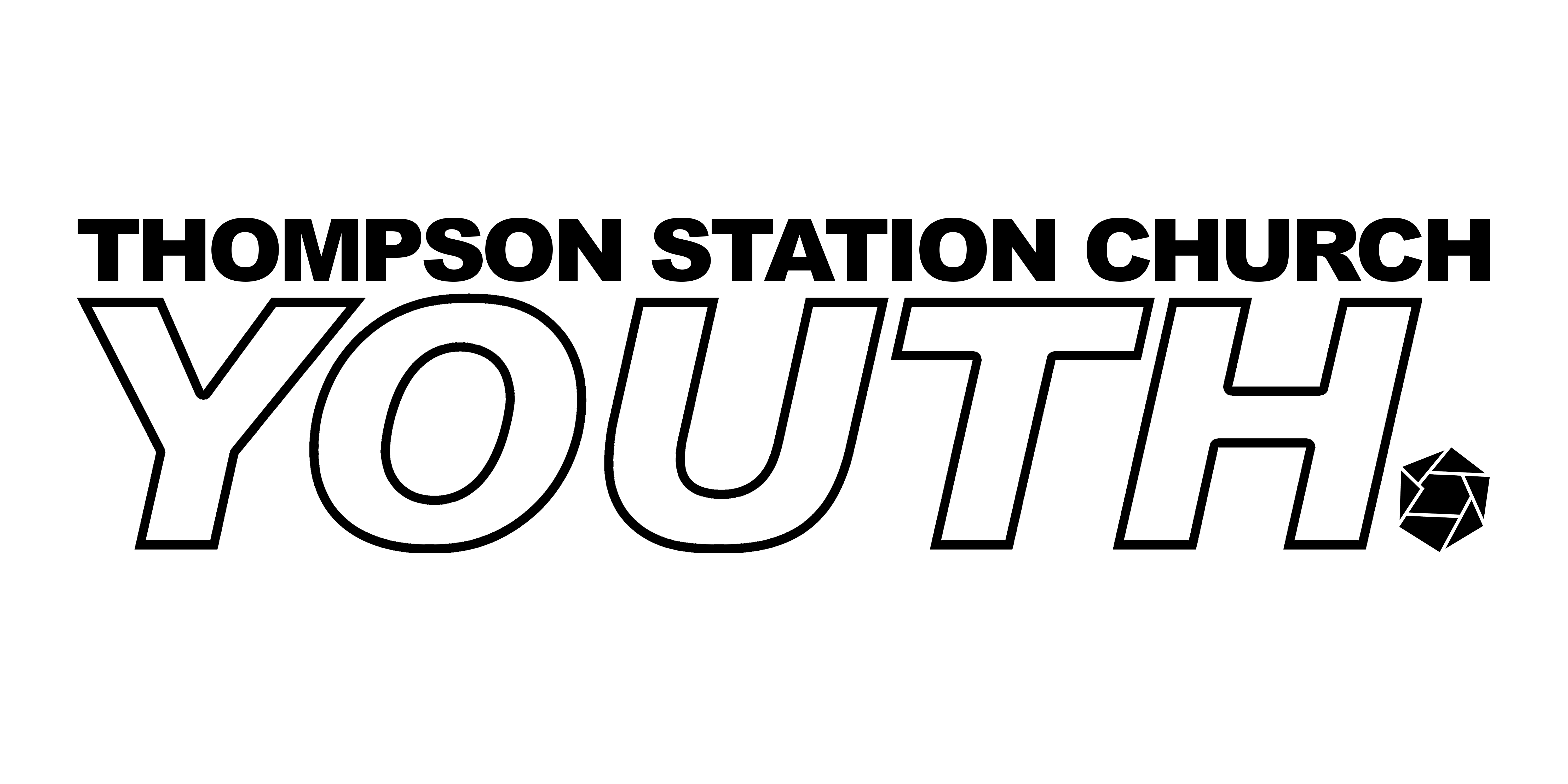 City Groups will be In The City, For the City. City Groups will be a great way for our students to connect in smaller groups this fall as we continue to monitor COVID impact. Each week, we will watch a weekly message from Pastor Sam, have small group discussion and just enjoy time together. As regulations allow, we are planning to have a once a month gathering on campus with City Groups.
City Groups for Middle School will be launching on the TSC Campus on Sunday, August 16th. They will meet on Sunday morning at 9:00am in classrooms in the upstairs of the B Building as well as A120. Students will receive their classroom assignment before the 16th and will go directly to their rooms.
City Groups for High School will launch in homes in Thompson Station and Spring Hill starting on Wednesday, August 12th. They will meet 7:00-8:30pm each Wednesday.
We are asking our High School students to Worship and Serve on Sunday mornings.