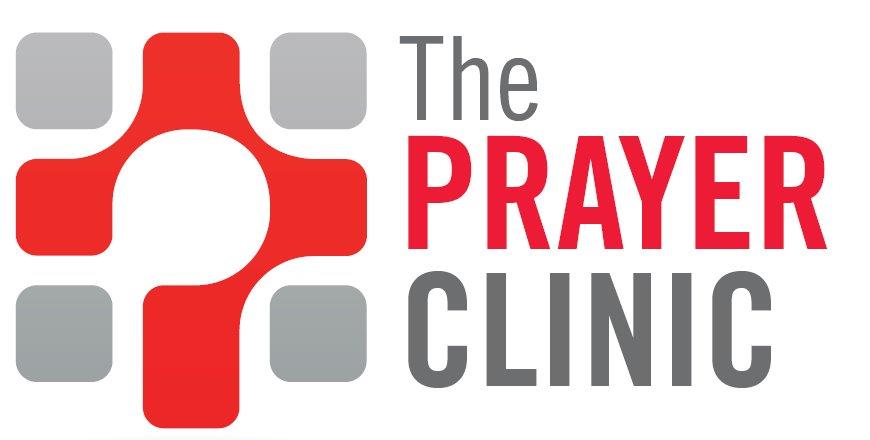 Our Prayer Clinic team members are committed to pray with you until God answers your prayer. When you send us your prayer request, this is what you can expect:
We will contact you by email or text/phone (your choice) to learn more about your request and introduce you to our team members.
We will send you Scripture prayers to begin using when you pray over this request.
We will enter your request in the Prayer Clinic Hub, where we can continue to touch base with you as God responds to your prayer.
We will celebrate God's answer together when it comes.
Complete this PRAYER REQUEST FORM and we will connect and pray with you. God's got this! And, He answers us when we pray.