The purpose of the prayer ministry at Thompson Station Church is to mobilize the people to pray.
The Prayer Clinic is a designated place where people share their needs with committed intercessors who pray with them and trust God to respond to their prayers. It is a ministry of encouragement to the suffering, a ministry of evangelism to the lost, and a ministry of faith-building for the saints. When we pray, God works! Stop by during our morning services and let us pray with you!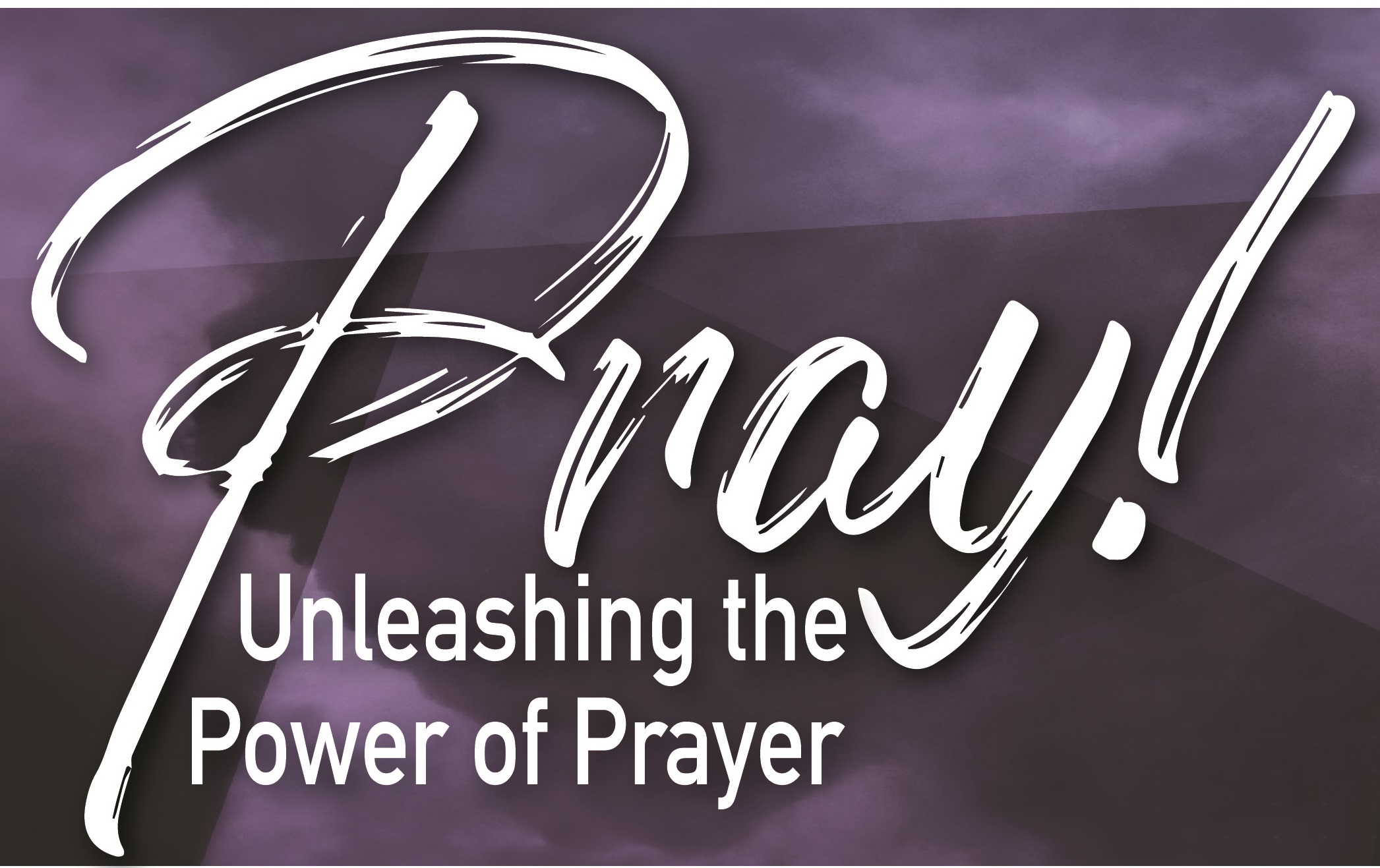 On January 17-18 we experienced an incredible time together with nearly 400 people as we worshipped, studied and prayed together. Click on these links to access the four powerful messages that we heard during this weekend conference:
Unleashing the Power of Prayer in Me (Sam Landrith)
Unleashing the Power of Prayer in My Family (Tom McCoy)
Unleashing the Power of Prayer in Our Church (Leighann McCoy)
Unleashing the Power of Prayer in Our World (Jamie Work)
Join our Fasting and Praying Team
At TSC we begin every year with a 21-day fast that hundreds of people participate in. Then, throughout the year we have a committed team of people who fast and pray a day a week or a day a month (or any schedule they prefer). Each month, this team receives a private prayer list submitted by our pastors that lists the big things we are trusting God to do. Included in the private prayer list is brief teaching and encouragement for those practicing the fast as an ongoing spiritual discipline.
When you join this team you will stay up to date with the prayers our pastors are praying and the personal needs of our staff. You will be a part of the team of people who get to experience the tremendous excitement of watching God answer our prayers month by month.
The fasting and praying team gets together once a quarter to hear testimonies and celebrate answered prayers. To join the fasting and praying team CLICK HERE.
365+ Prayer Project
We are in an election year and the division, disunity, tension and polarization of our nation is taking the spotlight. While this is terrible, the atmosphere is just right for a great awakening and revival AND WE KNOW WHAT WE NEED TO DO TO BRING ONE ABOUT!
"If my people, which are called by my name, shall humble themselves, and pray, and seek my face, and turn from their wicked ways; then will I hear from heaven, and will forgive their sin, and will heal their land." 2 Chronicles 7:14
God is inviting His Church to take our position so that He can deliver healing to our land. The 365+ Prayer Project is a great way for us to participate with thousands of other people in praying that God would bring a great and powerful move of His Spirit to heal our land. Click HERE to read an article about this project, and download a free prayer guide here.
Sign up by clicking here.
The Prayer Room
The Prayer Room, located in B105, is available 24-hours a day for you to come and go, whether meeting prayer partners or on your own. You can access the Prayer Room from the outside entrance via the keypad. Call the church office to be given the entry code.
Prayers for Our Nation
You are invited to join in prayer at Thompson Station Church in The Prayer Room (B105) on Monday's from 1:00 pm - 2:00 pm. We will be praying on behalf of our nation; for our government, churches, schools, military, first responders, news media, entertainment, industry and families. For questions, please contact Cecily Farwell at 970-532-1209.
If you have a prayer request please feel free to call the church office or come by The Prayer Clinic on Sunday morning.
We believe that when we pray, God hears and answers our prayers.