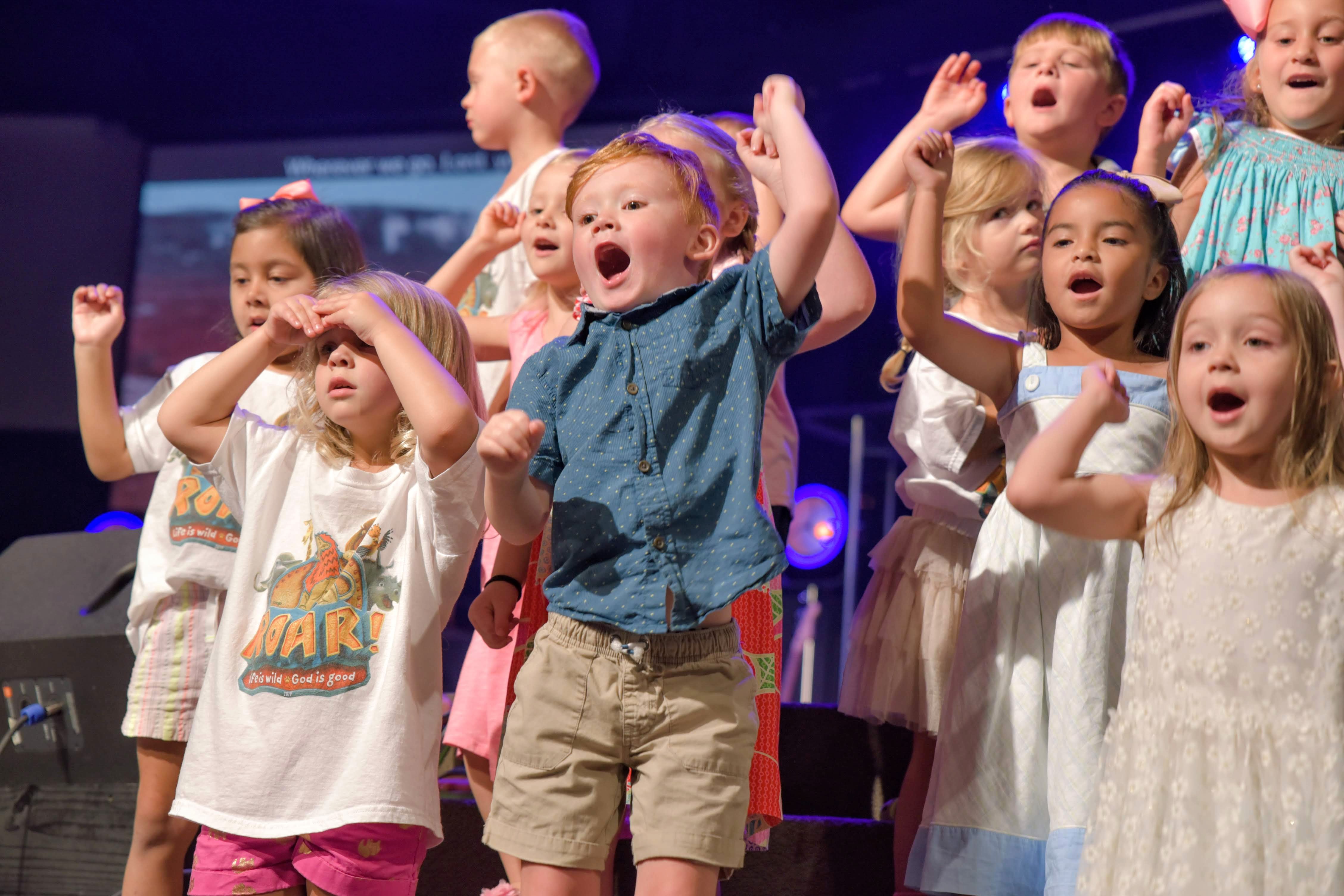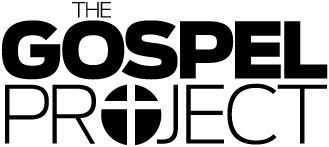 Welcome to this week's edition of The Gospel Project for Preschoolers!
As many churches meet virtually in the coming weeks, your family can use this curriculum to study the Bible together at home. We've included activity pages for kids, videos to watch as a family, and discussion questions and prayer guides to help you walk through Scripture together. We pray this is a time of discipleship and spiritual growth for your entire family.
Sunday Lesson for October 18th: Ruth and Boaz
Sunday Lesson for October 11th: Samson
Be sure to follow TSC Preschool Ministry on Facebook where we will keep you up to date on all things Preschool at TSC and you can see our leaders share their favorite Bible Story each week.