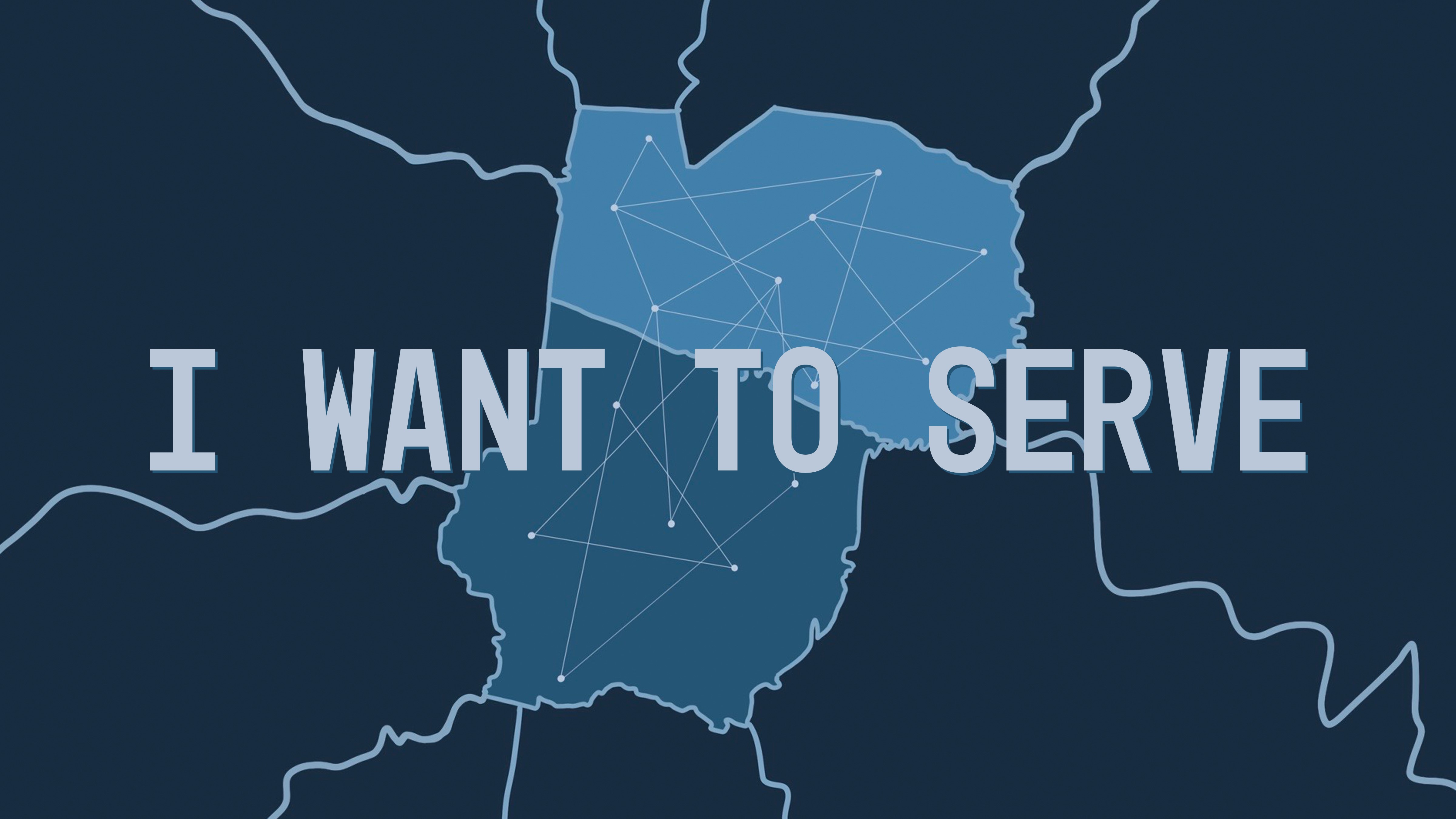 We want our youth at Thompson Station Church to have an opportunity to worship, connect, and serve.
Worship occurs each Sunday at 9:00am and 10:30am in our Worship Center in the B Building.
We will be connecting through City Groups this semester. Middle School will be meeting for City Groups at 9am on Sunday morning on TSC Campus. High School will be meeting on Wednesday evenings at 7pm in homes around Spring Hill and Thompson Station.
We would love for each student to serve! There are many opportunities available. We can use lead and assistant teachers in our Birth-5th grade ministries at 9:00 and 10:30am each Sunday. There are needs for assistant teachers within our Middle School City Groups at 9:00am on Sunday mornings. The First Impression team is made up of greeters inside and outside as well as ushers. The Tech team is for those interested in the production side of worship with the audio, video and presentation.