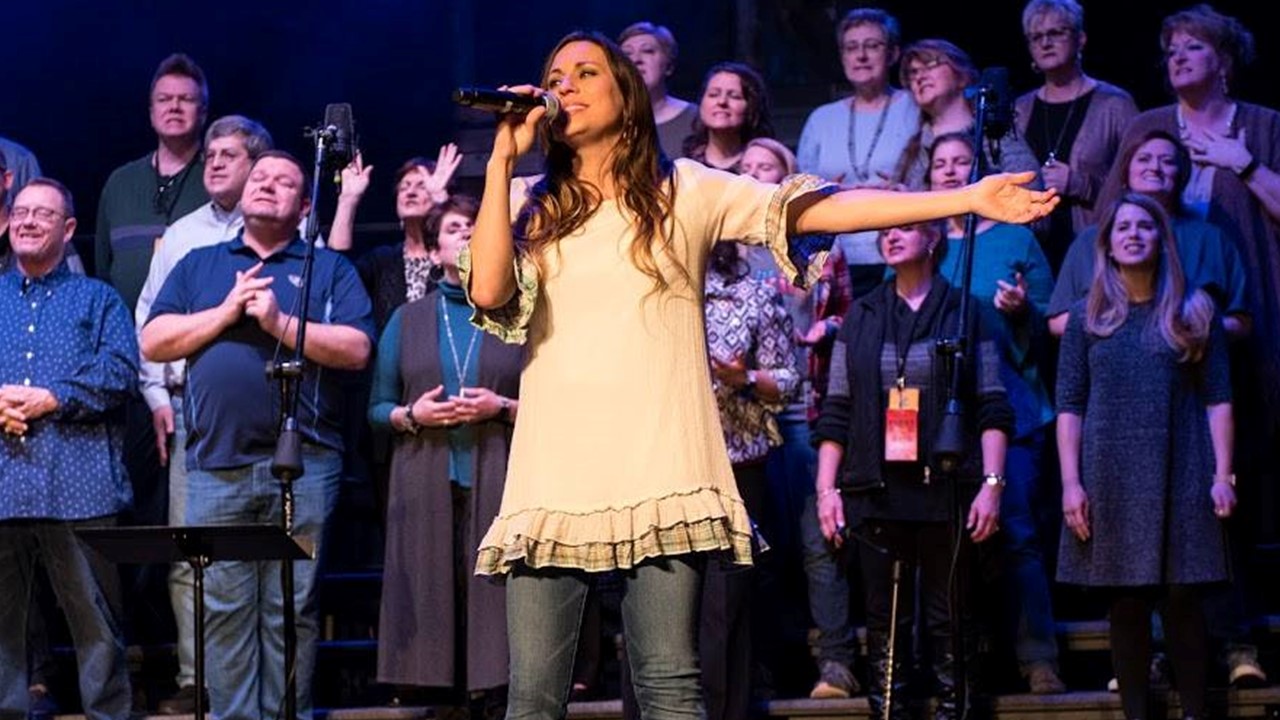 There are many ways you can worship from home on a daily basis. At TSC, our hope is to connect you to Jesus each day so that you may experience His greater life.
Sunday Morning LIVE Worship
Each Sunday, we will have live worship at 9:00amCST and 10:30amCST. We would love for you to join us live via Facebook, YouTube Live, or here on our website.

We want to continue to encourage our people to be a part of what is going on with Right Now Media. You can set up your account with TSC by going here.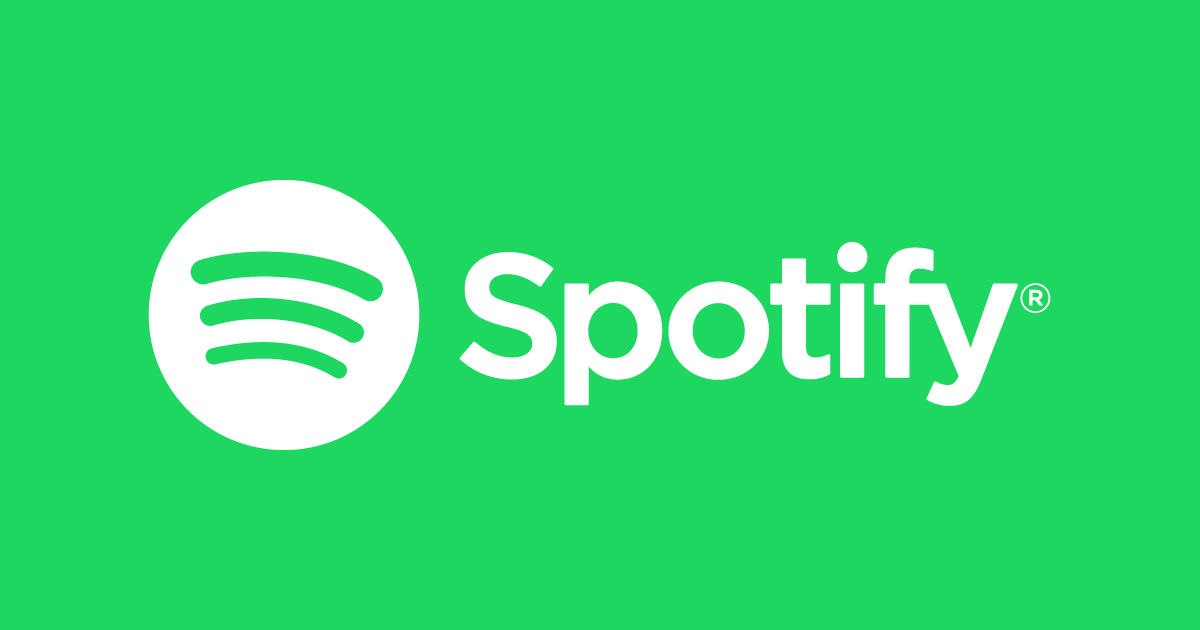 TSC Worship Team has created a playlist on Spotify that you can listen to right there in your home.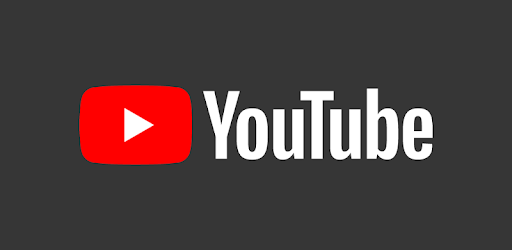 Thompson Station Church has a YouTube channel that you can subscribe to. On our channel you will find past worship services and sermons. You will also find worship videos recorded by members of the adult and youth worship teams. You can see all that is on our channel by going HERE.