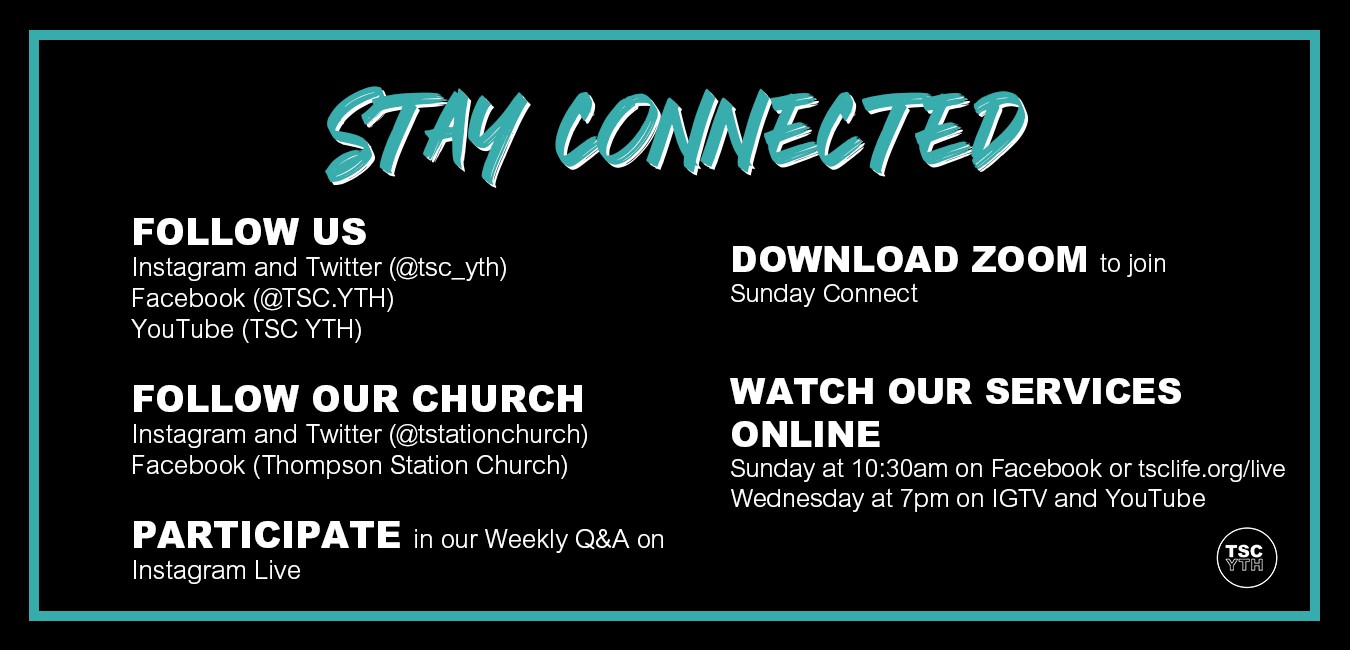 We want to encourage our parents and students to not let up during this time, but instead to dive in more than ever. We truly believe what the enemy meant for evil, God intends for good. During this time, here are some of the things we will be doing:
Wednesday Nights
Our Wednesday Night Youth service will be on YouTube at 7pm CST, go HERE to watch it! Don't forget to subscribe to our YouTube channel.
Don't Miss It!
Sunday Series "FEARLESS"
March 22nd - David and Goliath Youth Talking Points
March 29th- The Good Samaritan Talking Points
April 5th - Dealing with Sudden Chaos in your Life
21-Day Devotional and Worship
Starting Monday(March 23), we are challenging and encouraging our students to join us on a 21-day journey through Psalms. We are going to film 21 videos, each no more than 7 minutes long, with 1 song from the worship playlist and someone sharing on the Psalm of the day. Check back here or on social media/YouTube daily for the video and devotional. Click on the Psalm to download the devotional.
21-Day Spotify Playlist by Shockley