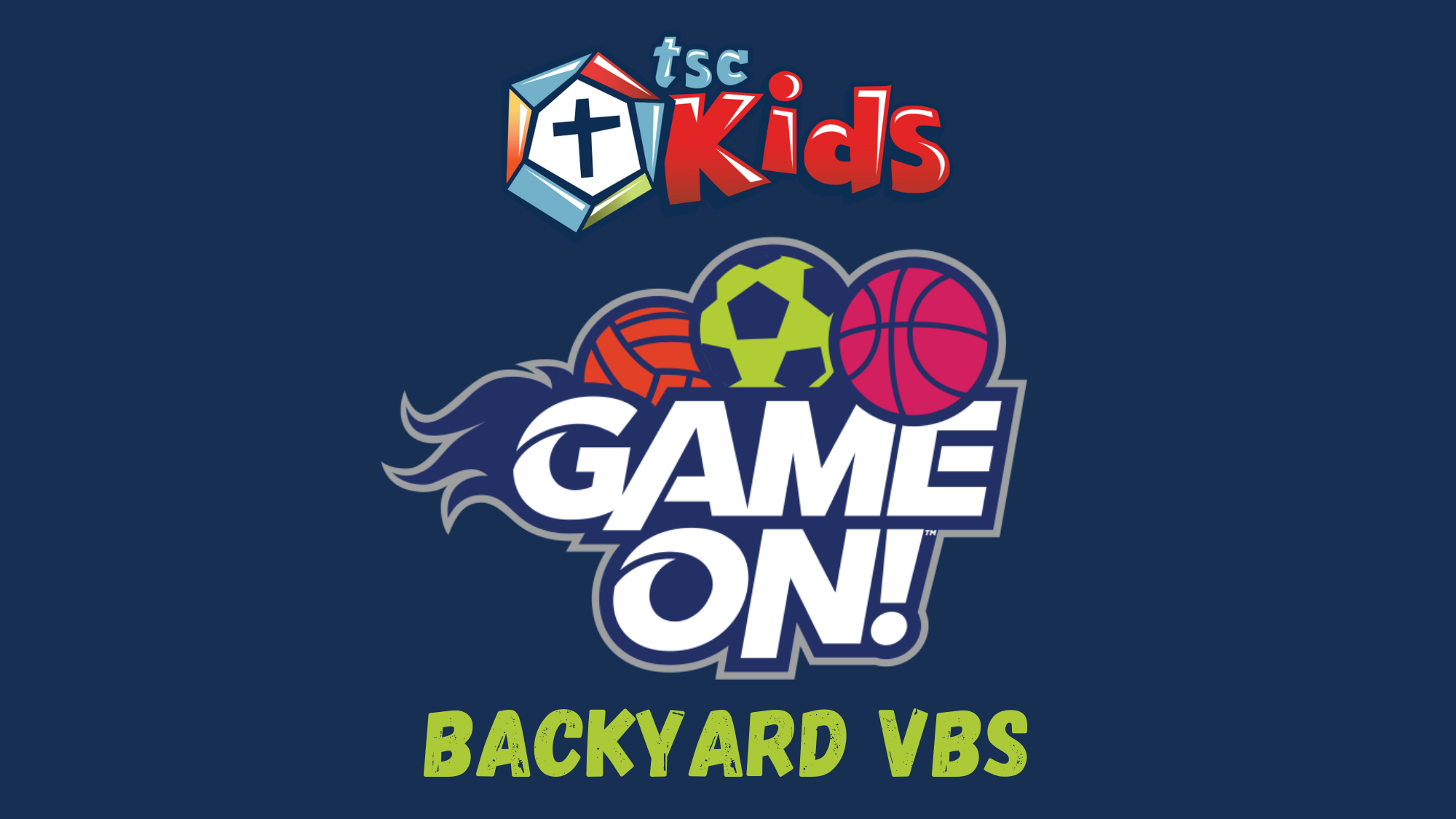 We are taking TSC VBS to the neighborhoods this year! We will be hosting Backyard VBS in many neighborhoods around the area with 20 kids per location. It will be a 3 day VBS the week of July 13-17. Actual dates and times may vary by neighborhood during that week.
Shortly after you register, you will receive an email with the neighborhood host, address and date/times of VBS for your neighborhood. If your neighborhood doesn't have a host home in it, we will assign you to the one closest to your home.
Backyard VBS is intended for children that have just completed Pre-K through 5th grade during the 2019-2020 school year.
If you are interested in volunteering at a Backyard VBS, please register to do so. We will need key and crew leaders just like on campus VBS, we are just taking it to our neighborhoods.
Don't miss out on Backyard VBS this summer with TSC!
If you have any questions, please feel free to contact Terri at tstahly@tsclife.org or call the church office at (615)791-8319.