Every Tuesday, from 04/07/2020 to 05/26/2020, 7:00 PM - 8:30 PM
Join us for an online Bible study Finding God Faithful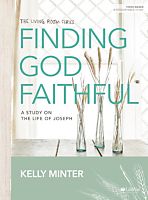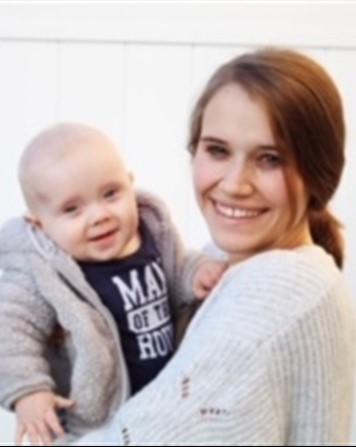 We all have a new normal and that new normal might leave you feeling a little lonely. Not physically alone because you are probably working at your new makeshift desk and managing your new homeschool class. We want to help you feel connected during this time by inviting you to join us for an online Bible study that will remind you of God's faithfulness. Our very own, Amanda Henderson (aka Pastor Joe's wife), will lead us as we trace the path of Joseph's life in the book of Genesis to observe how God's sovereignty reigns, even in our darkest moments. This study will start on Tuesday, April 7, so you have one week to register and order your book.
Here's what you need to know…
This is a great way for us to stay connected and draw closer to God in this new season.
We would love for you to check out our social media pages for TSC Women on Facebook and Instagram.
If you would like more information on this study, please email Alicia Graham